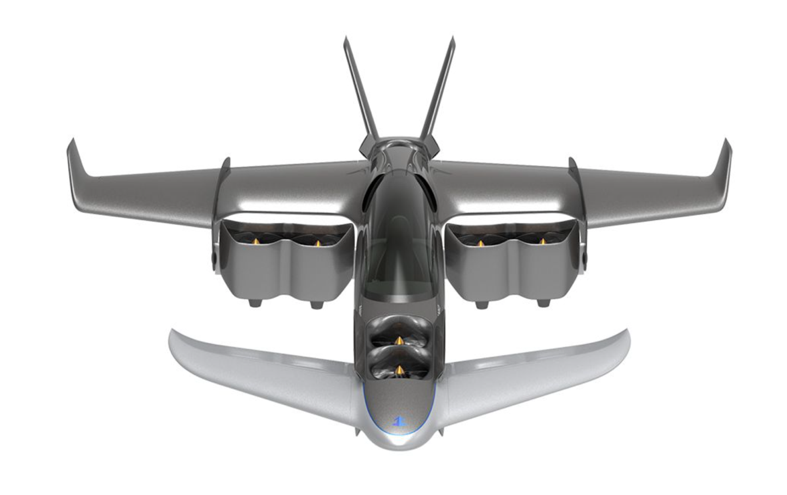 11 Dec

YCOM motorsport approach to fast-track the development of a cutting-edge new vehicle for air mobility

We are continuously applying our Motorsport DNA to new technologies and applications for the mobility industry, pushing the boundaries for a smarter, man-sized, and sustainable tomorrow.

That's the reason why we are delighted to announce that we are supporting Manta Aircraft SA to develop a new HeV/STOL vehicle.

Manta Aircraft ANNx is a unique concept for a new vehicle platform. It takes off and lands vertically; it flies fast and agile like an airplane; it is easy to pilot like a car and is powered by 8 electric ducted fans with an innovative power converter.

 

It represents a disruptive mobility concept for the product but as well for the development which is inspired by the revolutionary approach taken by companies like Space X which is changing the way aerospace is developing products.

YCOM is proudly involved in the design and manufacturing of the first prototypes, bringing the Motorsport approach based on fast realization speed, flexibility, side thinking, high advanced-engineering, composites, and structures expertise. All this will allow Manta Aircraft to accelerate the development of their ANNx product.
Manta Aircraft ANNx project is a big step toward smarter mobility: flexible and more sustainable.