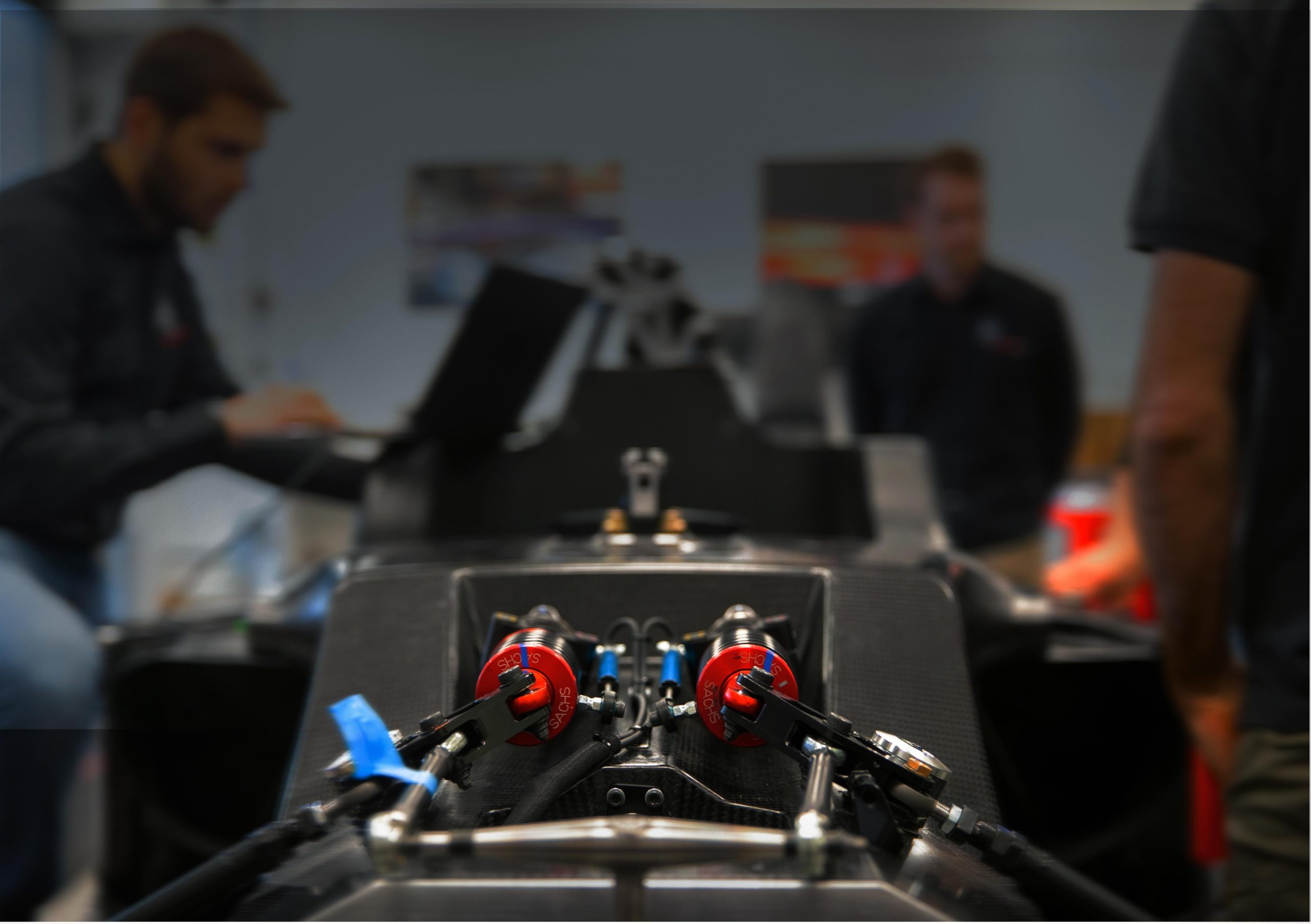 05 Oct

A trusted Motorsport Engineering Partner for OEM Success

Pushing boundaries, breaking records, and enabling OEMs from around the world to achieve their ambitions. Welcome to YCOM, your premier Motorsport Engineering Partner. 

Motorsport and exciting 'halo' projects have long represented an attractive proposition for OEMs. Not only do they provide an arena to demonstrate technological prowess and build a brand, but also a crucible for innovations in (often) extreme conditions. However, the ambitious nature of such ventures can often make them prohibitive, drawing upon much-needed internal resources, or finding OEM engineering teams unable to move at the speed required due to internal bureaucracy.

Given the pace of technological change within the automotive industry and the ever-increasing demand from shareholders, legislators, and consumers to deliver exciting, sustainable, leading-edge products, there is merit to the idea of an external high-performance engineering capability. Tasked with delivering these ambitious projects in secret, such an organization would need to have immense expertise and discretion – an effective ally.

For many OEMs, that is YCOM. Operating as an engineering catalyst, YCOM aligns itself with the vision, brand, and ambitions of OEMs, taking on groundbreaking projects and programs with full confidence. Having successfully done so for more than 15 years, the company has earned a quiet reputation for being the 'go-to' engineering partner for those seeking to push the limit. Whether it's world-record-setting all-electric race cars, ground-up motorsport programs, new-age mobility projects, or event-specific vehicles, YCOM brings expansive engineering and in-house manufacturing to bear.
At YCOM, the degree of collaboration and partnership is entirely at the OEM's discretion. Offering far more than simple consultation, YCOM can provide complete program management, from conception to delivery, covering:
Design & Engineering: Vehicle Layout, Aerodynamics, Vehicle dynamics, Structural Calculations, Simulations, Components Engineering, and Bill of Materials generation.
Manufacturing: from Composite to Metallic Components, including Quality Management.
Assembly & Test: Assembly and Static / Track Validation for prototypes and limited-run vehicles.
The results speak for themselves: accelerated engineering that delivers program outcomes known throughout the industry. Such collaborations have proven invaluable to OEMs, allowing them to leverage their motorsport involvement, pioneer new technologies, highlight a new brand direction, and maintain a competitive edge in a rapidly evolving automotive market.
We are thrilled to have been a driving force behind many of the world's most exhilarating motorsport projects and exhibition vehicles. Subtly working away in the background, YCOM has brought visions to reality. For OEMs, having  YCOM as motorsport engineering partner is more than just an engineering collaboration, it's a strategic alliance that allows them to conquer new frontiers and drive international brand awareness.
If you want to deep dive in our experience and expertise and understand how we can support your motorsport project, book a private meeting with us.