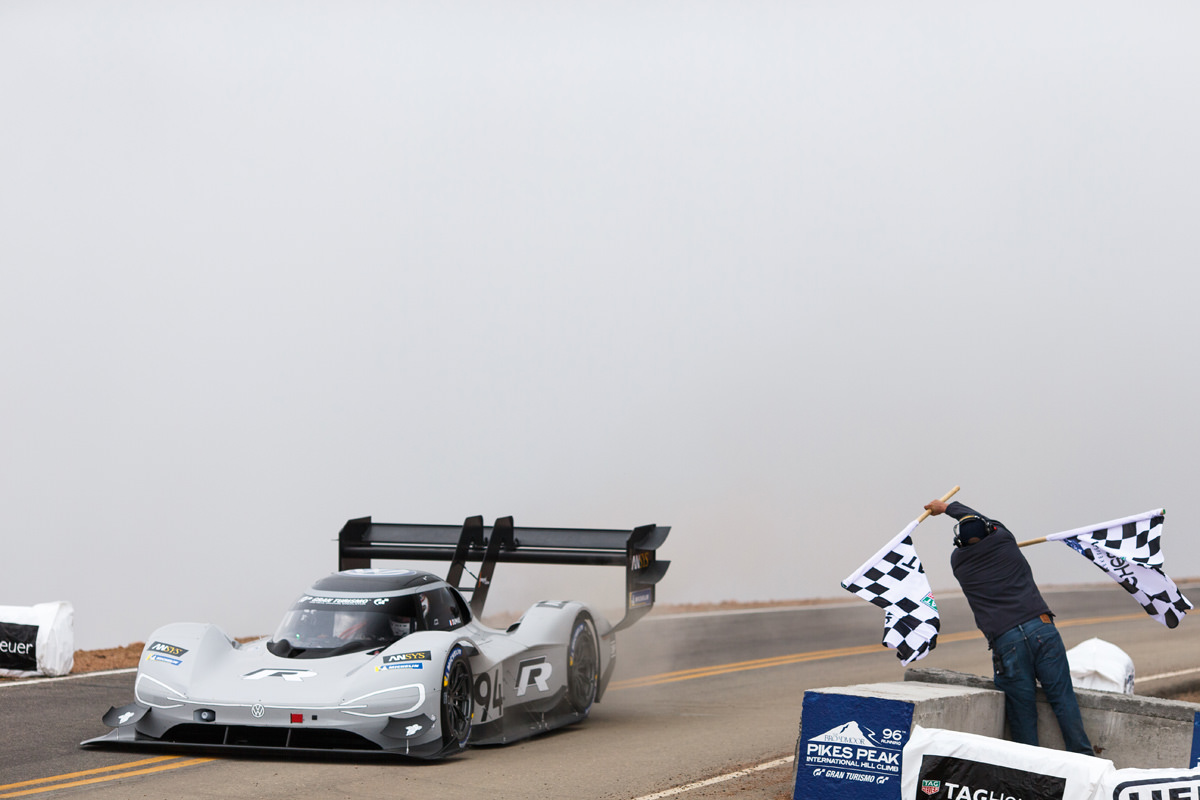 20 Sep

How motorsport success helps us fast-track innovation in mobility

Highly competitive and extremely demanding, motorsport development and innovation are fast-paced and certainly not for the faint of heart. 

In this blog, Nicola Scimeca, YCOM Founder and Managing Director, explores five of the key lessons we have learned from motorsport, which frame our approach to mobility engineering.

These are lessons learned across an extensive career designing, testing and producing racing cars for motorsports greatest events and championships, including victory in the 24H of Le Mans, 24H of Daytona and in Formula One.
1.

Understand your values and decide on an holistic approach
While minimising weight, optimising aerodynamics and finding as much performance as possible are universal, there are other things to consider in motorsport development. Before even beginning design, it is necessary to understand how the entire programme – from design, development, production and testing through to the final race – will be approached. Understanding what you value and why you are doing these things is just as important as doing them – if all involved understand these fundamental motivations, the whole programme will benefit.
2.

Efficient use of resources
It is no secret that the world of motorsport relies on sponsorship and factory backing. From grassroots spec series to WEC and Formula 1, there is no escaping the need for financial support. While budgeting is critical, understanding where design and development time is best spent to deliver on-track advantage is a skill and instinct developed over years. Regulations evolve, technologies change and what was championship-winning last year is now obsolete. Manage your resources carefully or your race car will not be lining up on the grid next season!
3.

Dare to think differently
Within the world of motorsport, nothing creates dominance like the arrival of an unusual idea or technology. Time and again, we have seen outside the box thinking baffle opponents. While motorsport attracts incredibly talented engineers from around the world, there is always room to innovate and try something new. From Gordon Murray's original fan car to Peugeot's new wingless hybrid hypercar.
4.

Set realistic but ambitious goals
When we set out on a project we know that our clients have come to us to deliver against challenging criteria. This is what motivates us and what drives us to perform, however we also pride ourselves on our results and failing to deliver on a project is not an option. Therefore when setting goals we must always be ambitious but realistic. If we set our target too low, the project will not fulfil its engineering and commercial goals, if we set an unrealistic target, it will inevitably end in disappointment. Getting the balance right at an early stage is critical to a successful delivery whether that is a motorsport project or a mobility project.
5.

Enthusiasm and passion
At the end of the day, few things will deliver success like harnessing enthusiasm and passion within a cohesive team. While visionaries may lead a programme, it takes an entire team to develop a race car and put it on the track. Whether you're designing in the off-season, building the car, testing or refining setup, passion can sustain you through long nights and difficult days.
Picture credits: Volkswagen Motorsport
If you would like to learn more about YCOM's offering, please get in touch.