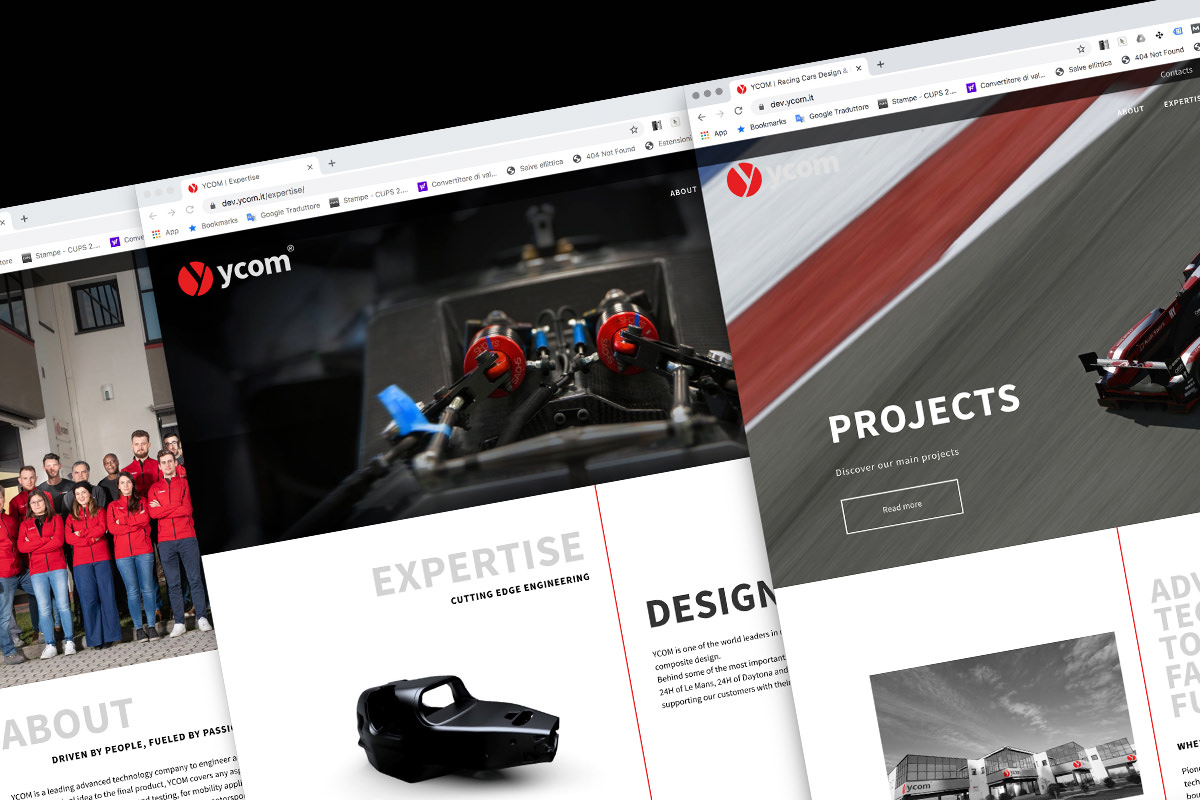 30 Sep

New website experience, same strong values

We're proud to introduce you to our new corporate

website

! 

We developed a new user experience to showcase at best the challenges that are inspiring us and the solutions we are fostering. 

An important focus on sustainability has been added to keep this digital space lined up with the overall company strategy. 

But not everything has to be changed: we kept our logo, our colors, our values. 

The same values that drove us here in the first place, the same values that are leading us towards an exciting and better tomorrow.