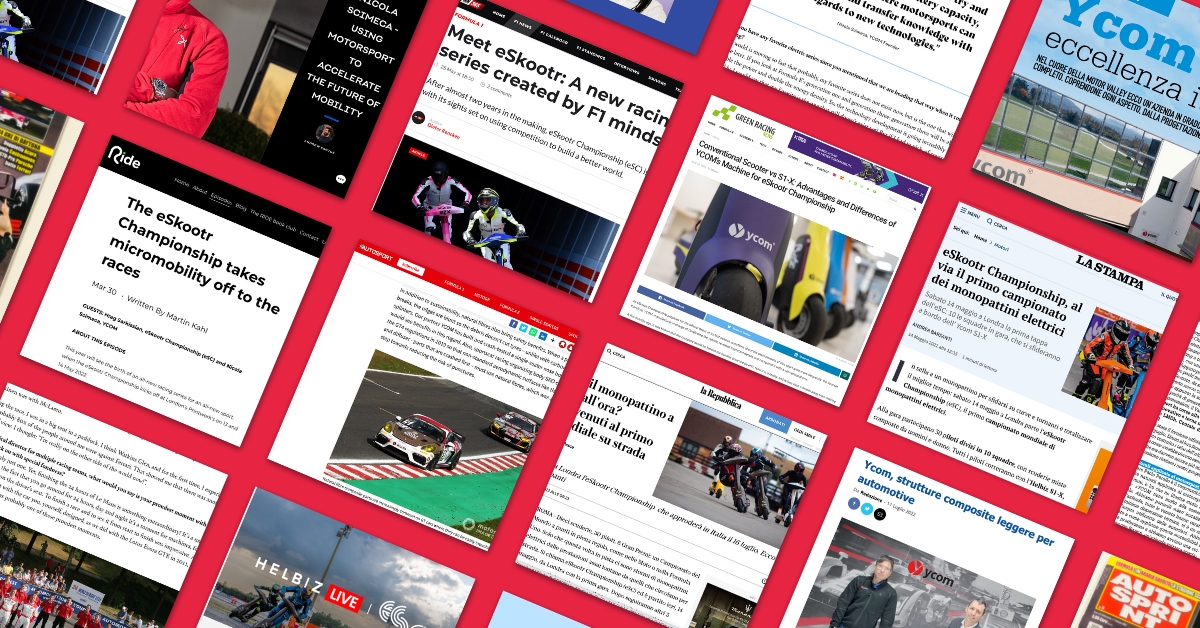 30 Dec

Press Coverage 2022

Press coverage selection | 2022 has been a very exciting year for YCOM, chronicled by some great articles highlighting some of our achievements.
We collected here some of the national and international issues featuring our company during 2022.
Enjoy the reading!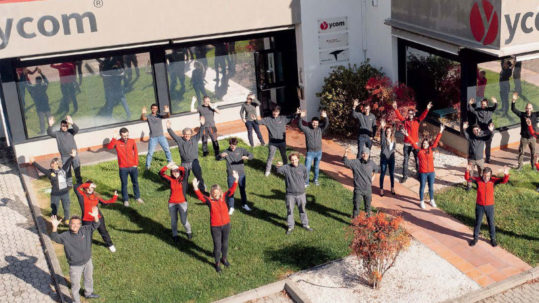 Ycom: eccellenza italiana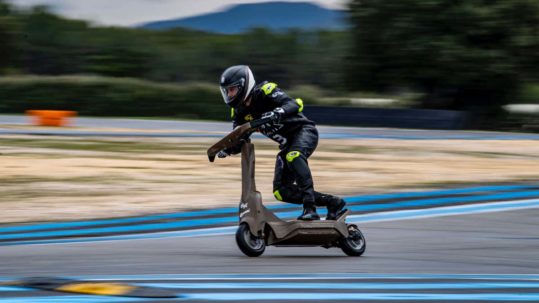 Bcomp: Sustainable bodywork for pioneering new racing series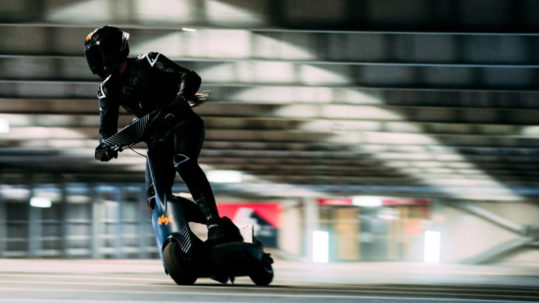 The eSkootr Championship takes micromobility off to the races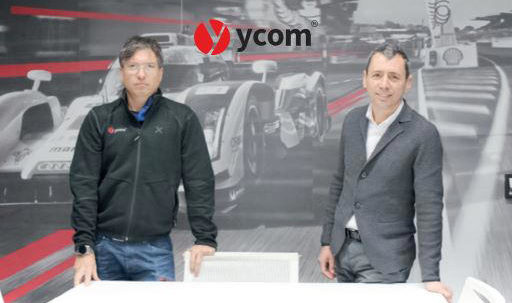 Ycom: maestri del carbonio, da Parma alla 24 Ore di Le Mans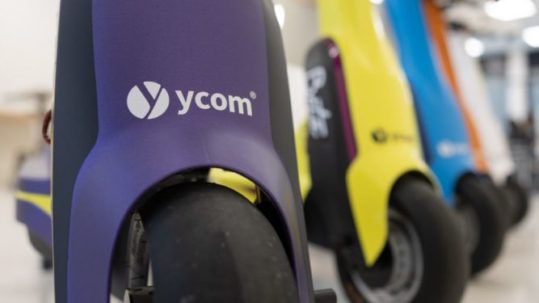 Conventional Scooter vs S1-X: Advantages and Differences of YCOM's Machine for eSkootr Championship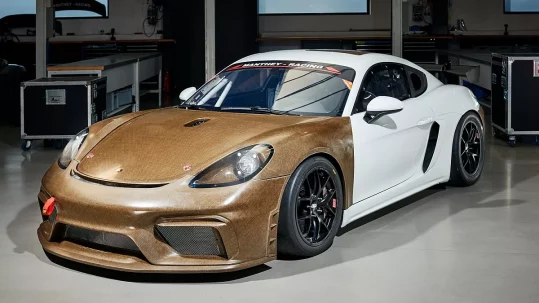 Explaining the sustainable answer to using composite parts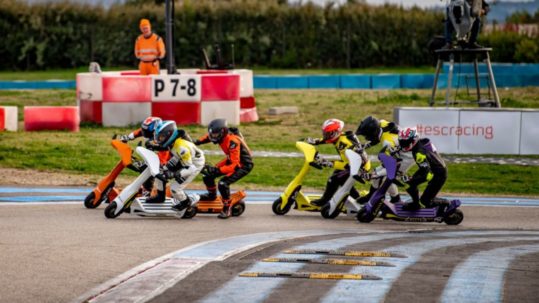 New Racing Team for Nico Hulkenberg, Competition May Surprise You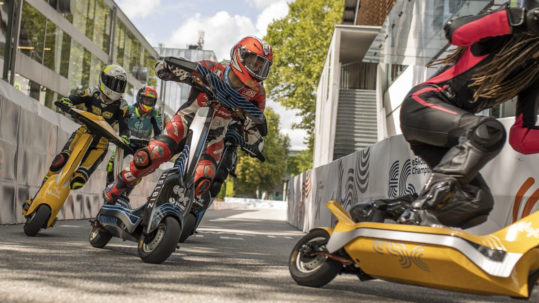 eSkootr championship: al via il campionato dei monopattini elettrici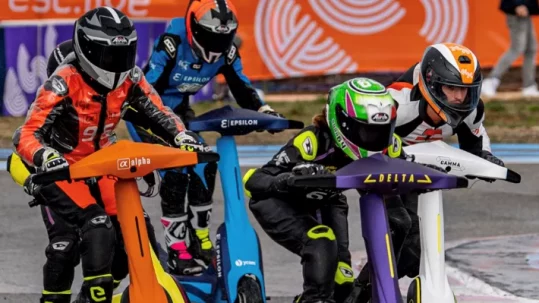 eSkootr Championship, al via il primo campionato dei monopattini elettrici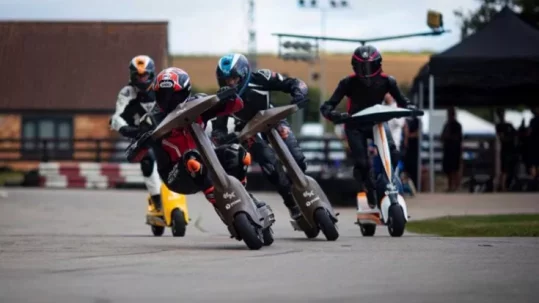 Con il monopattino a 100 all'ora? Benvenuti al primo mondiale su strada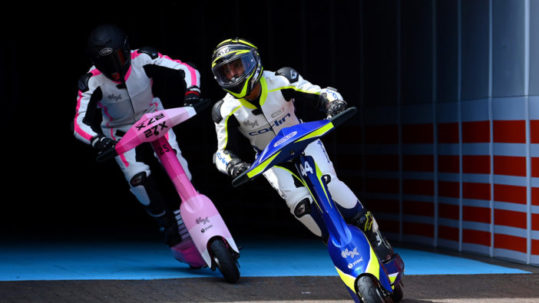 London hosts first-ever electric scooter racing world championship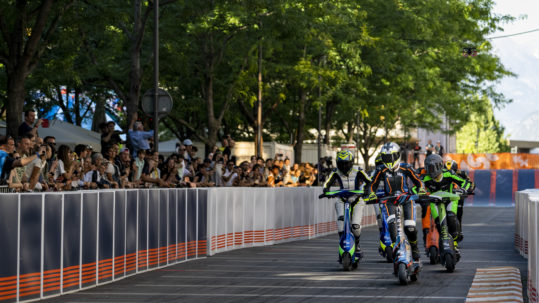 Meet eSkootr: A new racing series created by F1 minds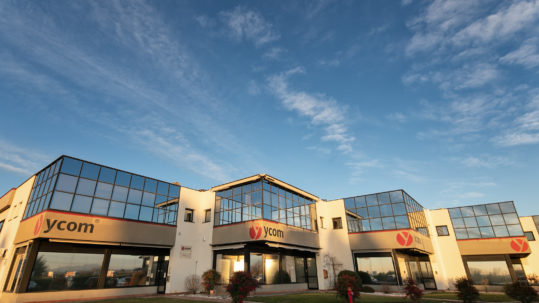 Ycom, strutture composite leggere per automotive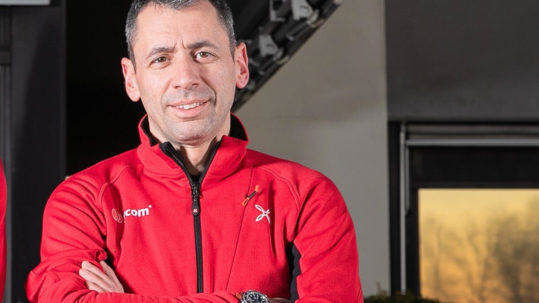 Nicola Scimeca - using motorsport to accellerate the future of mobility
If you would like to learn more about YCOM's offering,
please get in touch.