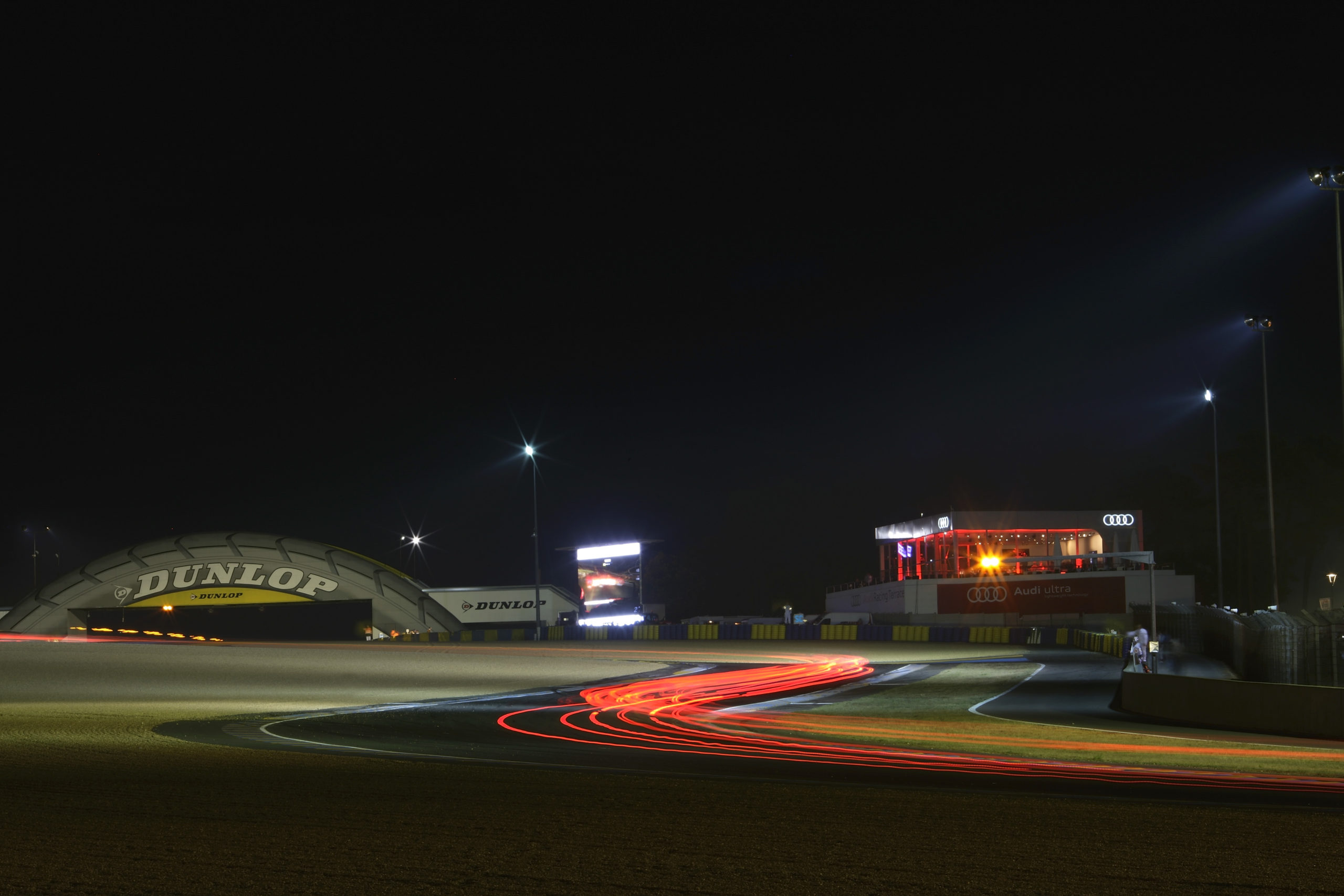 23 Mar

Behind the scenes of Le Mans
Exploring the Inner Workings of Le Mans: Celebrating a Century of Excellence
During the last 15 years, many OEMs on Le Mans grid used YCOM's technology 

 
An integral part of more than 20 Le Mans programmes from GT to LMP1 

 

YCOM involved also in the challenges of LMH and LMDh development
Welcome to the intriguing world behind one of the most prestigious motorsport events in history: Le Mans. With the centenary of Le Mans just around the corner, we can't wait to support our customers who will be racing during this historic race, and, as a company deeply involved in this thrilling competition, we hope we can say we had our part in shaping its legacy. Here's why.
Our

Involvement in Over 20 Le Mans Programs
Since our establishment in 2008, YCOM has been at the forefront of innovation, pushing the boundaries of automotive and race technology. Boasting an impressive track record from our customers of 18 victories, 35 podium finishes, and over 200 successful race completions, our contributions have been appreciated by both teams and constructors. 
Collaborating with a diverse range of private and factory Le Mans teams, including Epsilon, Lotus, and Audi, YCOM's expertise has left – behind the scenes – some relevant marks on the sport. While much of our involvement remains strictly confidential, notably we played a role as official technical partners in the Audi LMP1 program from 2008 to 2016, responsible for designing, homologating, and manufacturing the monocoque and key structural components – and we couldn't be prouder.  
 Over the course of 15 years, we gathered quite of experience in the design and development of cutting-edge carbon fiber monocoques, bodywork, and complete race cars. With more than 25 homologated monocoques delivered and ongoing projects in the new LMH and LMDh classes, we renovate our commitment to excellence year after year. An exemplary case study is the Lotus Evora GTE car [see the interview with Claudio Berro about this project], for which we provided comprehensive support from inception to the racetrack.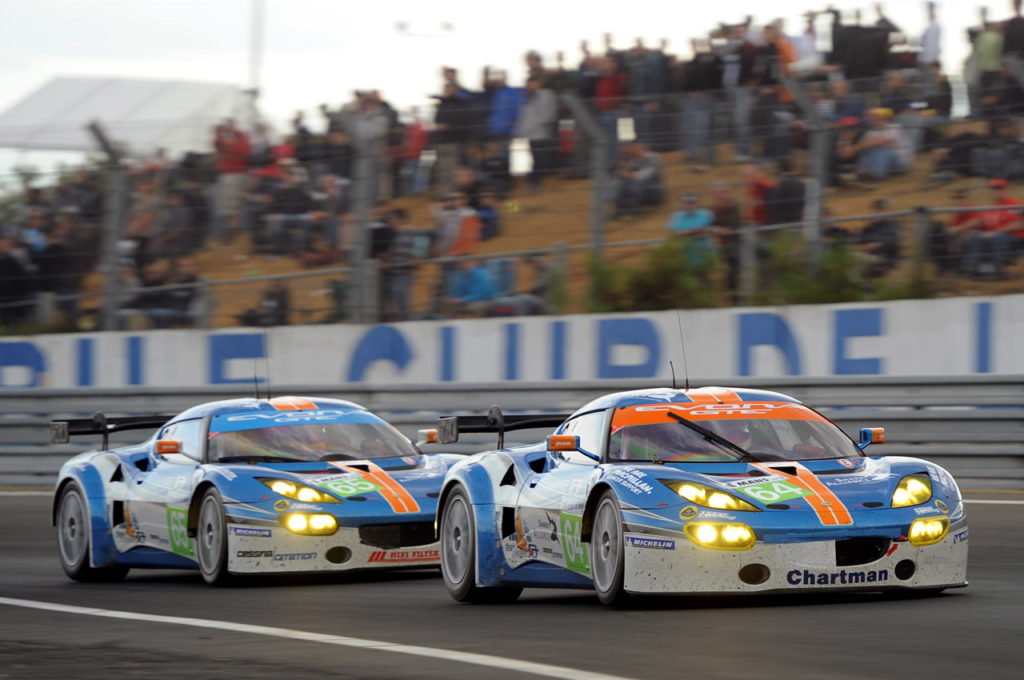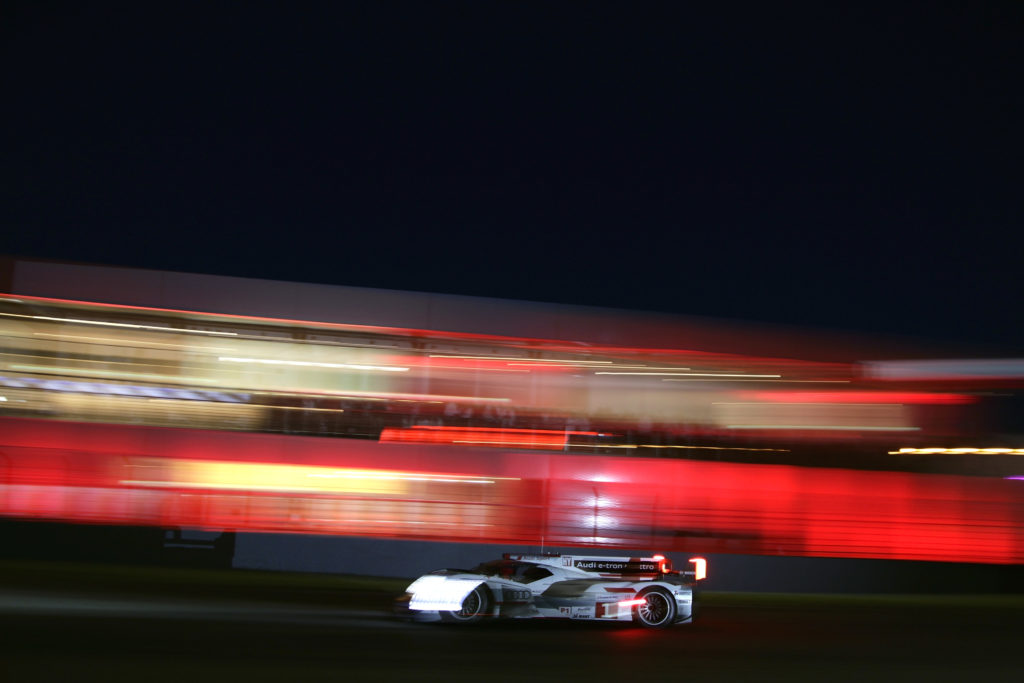 Pioneering Innovation:
YCOM's Venture
towards new Mobility challenges
Beyond our achievements in the realm of motorsport, YCOM has ventured into groundbreaking electric mobility projects. Our involvement in Volkswagen's record-holding I.D. R Pike's Peak, and also the recent eSkootr Championship (eSC) showcases our dedication to cutting-edge technological advancements. These endeavors resonate with the forward-thinking vision of Le Mans towards electrification and a more sustainable impact for racing, exemplified by initiatives like the Garage 56 classification for innovative vehicles and the Mission H24 project in preparation for the arrival of an hydrogen category at the 24 Hours of Le Mans. 
We believe motorsport can be a key player in promoting sustainability while simultaneously driving the adoption of green technologies and values for a more eco-conscious world. 
Insights from Nicola

Scimeca

, YCOM Managing Director
Reflecting on the challenges and triumphs that define Le Mans, Nicola Scimeca, YCOM Managing Director, shares his perspective: 
Embracing the Future: YCOM's Commitment to Excellence
As we prepare for the next chapter in the ever-evolving legacy of Le Mans, YCOM continues to push the boundaries of innovation, striving for excellence in every endeavor.
We invite you to join us on this exhilarating journey that blends technological prowess and unwavering dedication to the pursuit of victory.